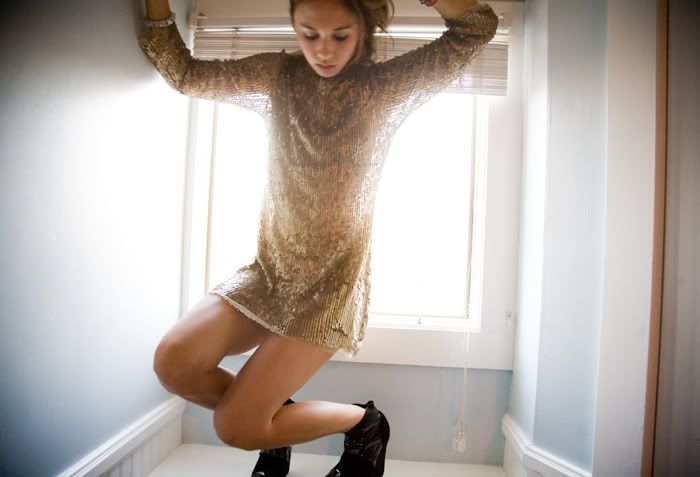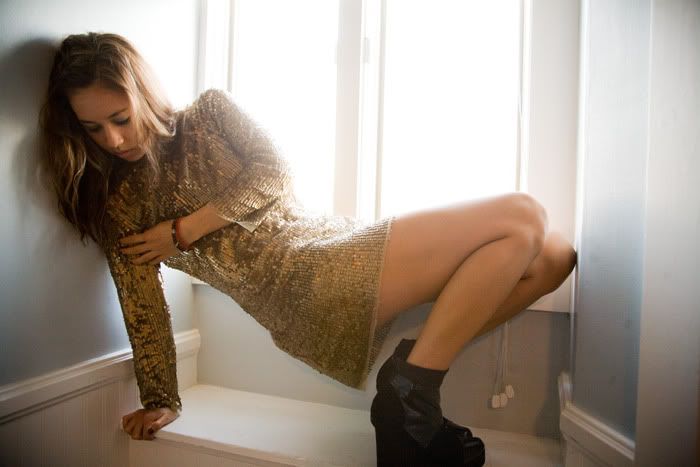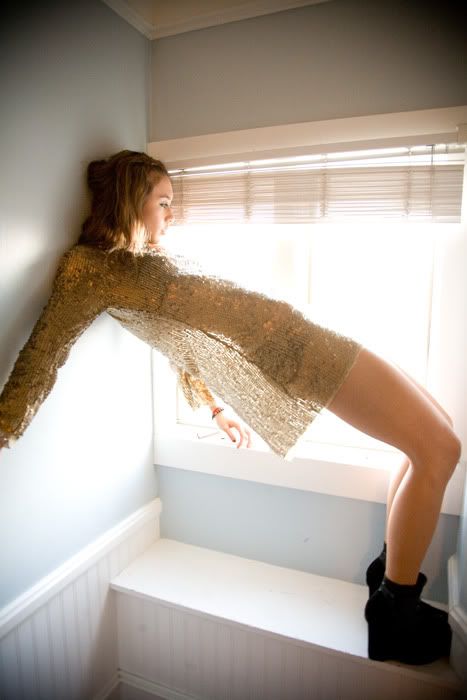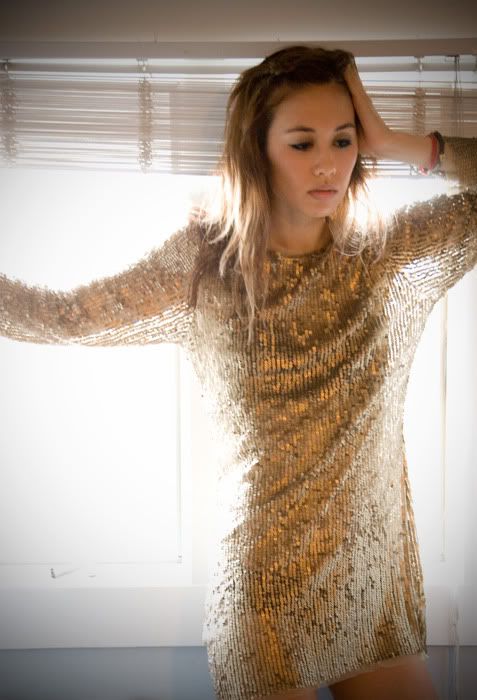 (secondhand Arden B. dress, Noir studded bracelet, Tristan Blair boots)

From this weekend's stay at the Newport Beachwalk Hotel..highly recommend this place.

I got this dress at a swap meet for $10 last month..successfully bargained down from $20. Love that the sequins are matte and ever so perfectly spaced out on fine mesh at an appropriately skanky length. And the fact that it kind of smells like (and almost weighs as much as) an old suit of armor.

Major thank you to Tristan Blair who sent me some breathtaking shoes last week. From patent paneling and fur details to unexpectedly placed laces and the most restrained but effective use of salmon pink, you've really got to check his work out.