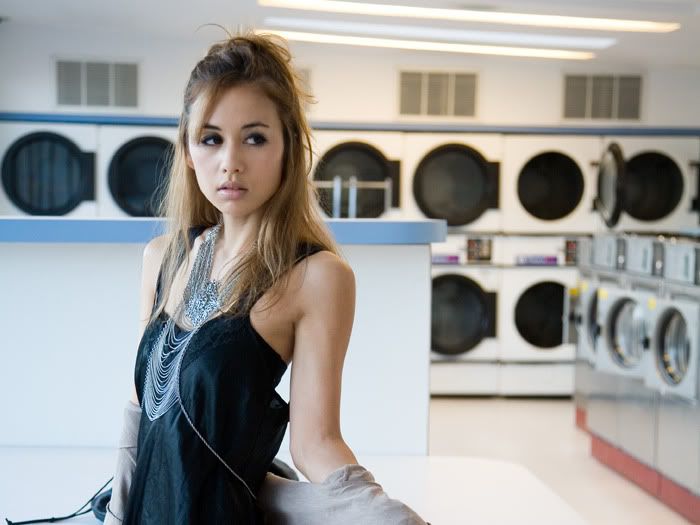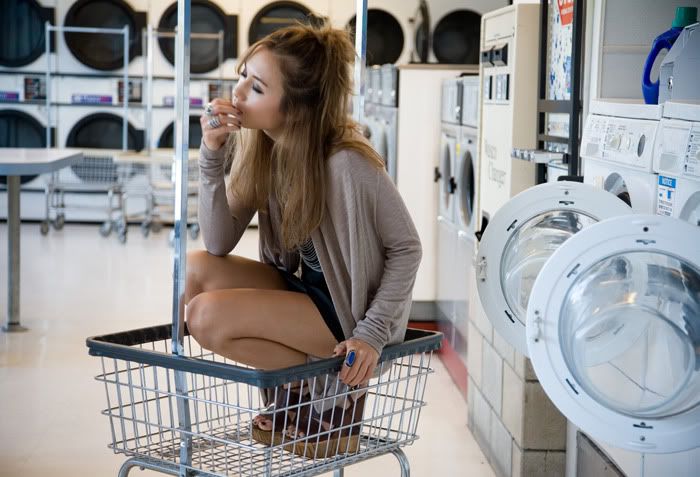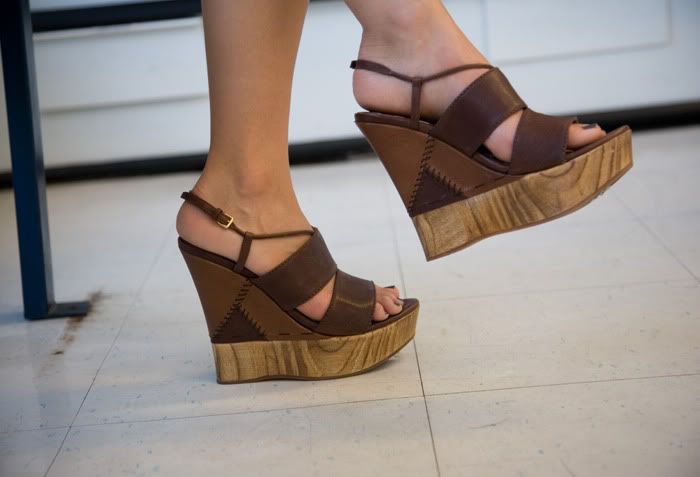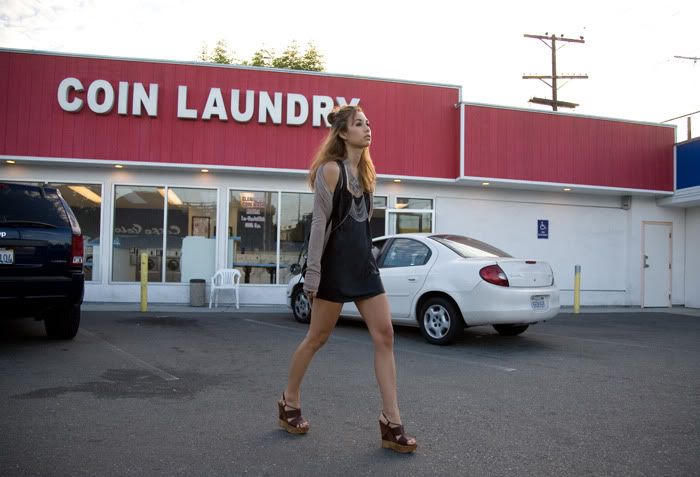 (Rayban aviators, layered Forever21 necklaces, vintage slipdress, Forever21 wrap cardigan, eBay claw ring, vintage stone ring, Noir crystal accented ring, Miu Miu wedges, Alexander Wang backpack)

My Miu Miu wedges which had to be ordered from the Seattle Nordstrom (sale pickings are slim apparently) arrived this week, and though Colin keeps on mistaking the pink shoebox they came in for a donut box and being met with disappontment every time, they've otherwise brought great happiness. I've been looking for patchwork done right for what feels like and probably isn't ages now, and they are ittttt. Now to find myself something patchy in dress format before summer's end and I will be a happy little pseudo-bohemian.

Hi to everyone that came over from Kenza's blog after she made a sweet and kind of funny post about me. I've been following her blog since last spring when my dear Swedish readers told me I looked like her and that I had to check out my twin..let me just say I WISH hahah, the girl is gorgeous, as well as being really sweet. Colin's judgment is that I look more like Jessica Alba and she looks more like Jessica Biel..hmm weird. I think we just have very similar coloring..but anyway nothing but love for Kenza.